Making minds since
2005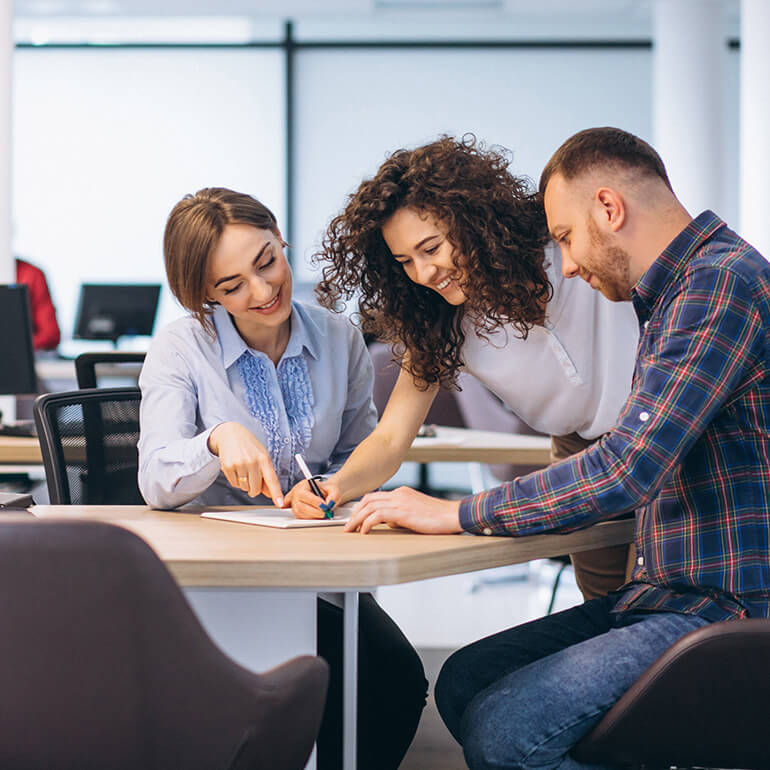 Passion, dedication & a lot of coffee 🤘
Market Resarch & Consulting.
KDMI has come with the idea of helping business by intelligent decision making and thorough understanding of the industry.
We offer a comprehensive database of syndicated research, customized reports as well as consulting services to help a business grow in their respective domain.
Our primary goal
We aim to achieve the pinnacle in qualitative market research and business intelligence.
Our Vision
Spreading the Power of Best-in Class Market Intelligence Solutions.
Project delivered on time